We bring WInS (Whole Innovation Solution) to support organizations and individuals facing the challenges in the future in order to stay competitive 
Developing and delivering hybrid of various methodologies make our clients agile to adapt in CAVE (Complex, Asymmetric, Vague, and Erratic) world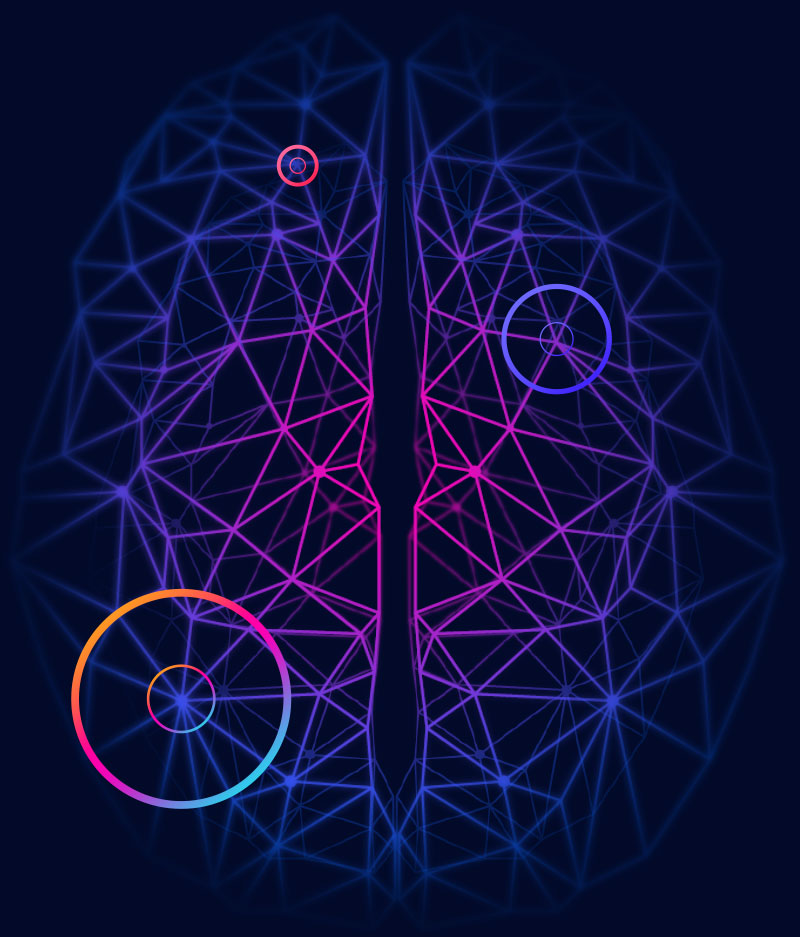 We are Bell Curve Consulting Center (B3C) Global, Innovation and Improvement Consulting  firm, dedicated in providing consulting, training, and certification services to meet corporate business, public sector, and individual needs
We have managed transformation for organizations from Global Fortune 500 companies to public sector with proven achievements in term of increasing profitability, efficiency, and people engagement
We have vast experience in integrating innovation and improvement initiatives to help various clients achieving competitive advantage.  It includes developing strategic planning, innovative products/services, delivering improvement programs, and making analytics work using hybrid modeling & simulation methods such as machine learning, data mining, system modeling, agent-based modeling, process modeling, human simulation, and other related tools.
We combine creative and analythical approaches to deliver high-value to clients along with following principles
Deep diving in clients need
Creating customized solution to meet clients objectives
Offering consistent and excellent result at the best value
We provide a wide range of consulting and training services in the areas of Strategy, Operational Human Excellence, and Data Analytics to help you improve performance. As part of our highest commitment to  improve clients competitive advantage, we design WIns (Whole Innovation Solution) framework based IDE(E)AS management as an integrated approach in managing innovative product, service, and systems.
Wins (whole innovation solution)

hUMAN-CENTERED INNOVATION SYSTEM
Developing innovative product, service, and system with emphasizing on human needs. 

CONTINUOUS IMPROVEMENT
Delivering incremental and radical Improvement such as using lean, six sigma, agile process improvement in product, service, and system

ARTIFICIAL & AUGMENTED INTELLIGENCE
Building artificial and augmented intelligence model such as using machine learning to gain insights from data
Ready to be more competitive?
We are happy to hear more about your needs
Learn more about our works
We have worked with various industries and functions such as designing military vehicle, aircraft, manufacturing system, digital products, metaverse (virtual reality, augmented reality, mobile reality), Covid-19 innovation initiatives, machine learning in disease prediction, and many other works
Contact
(+62) 812 3173 8284 (Phone & WA)
contact@b3cglobal.com